Welcome to Our Community
Community Skilled Health Care Centre is a four-star non-profit skilled nursing facility. Our campus provides full spectrum health care with private rooms and a variety of activities and events for our residents. Our experienced medical staff is always available, and provide services ranging from memory care for Alzheimer's needs to physical, occupational, and speech therapy. 
Contact us today to see how Community Skilled Health Care Centre can enhance the lives of seniors and their families. Call 330-373-1160.
FREE
State-Tested Nursing Assistant Classes
Call for more details: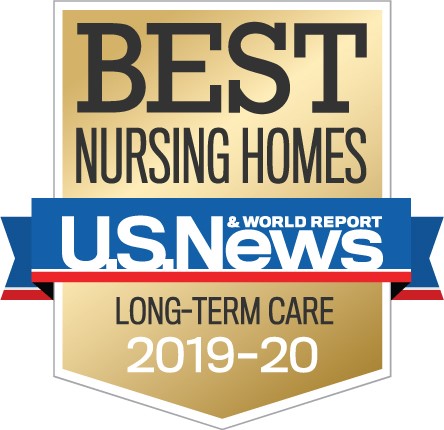 Our residents enjoy 24 hour on-call medical services, plus many in-house benefits.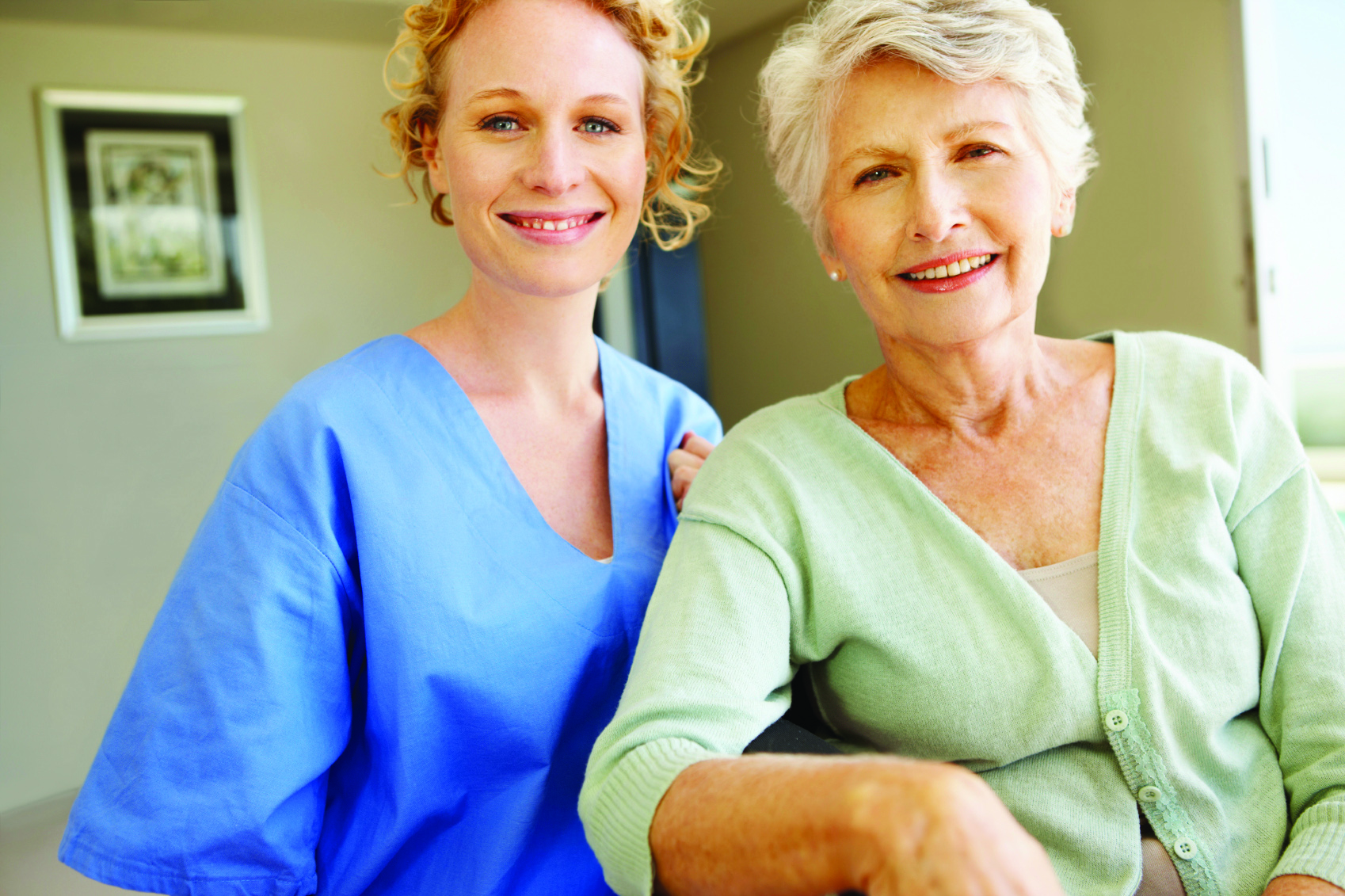 We hire experienced and passionate care-givers. Maybe you can be part of our Community.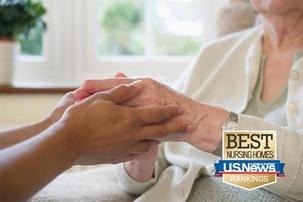 Get in touch with us today to talk about how we can help you and your loved ones.